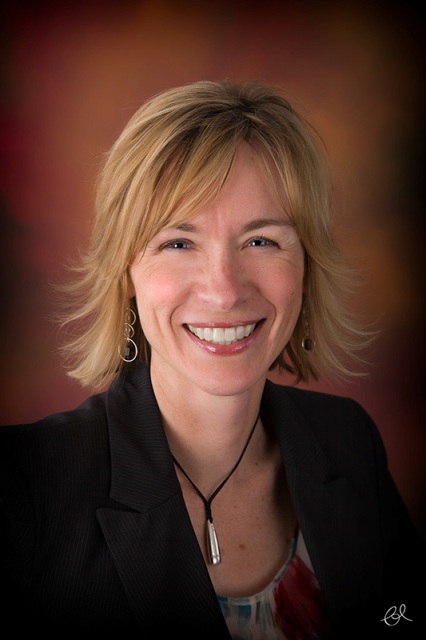 Mary Small
Mary joined Sequoia Financial Network in 2012, bringing over 18 years of experience in recruiting and transition management, with nearly a decade focused on advisor recruiting and retention. She believes the firm's culture, which places a high value on building lasting relationships that lead to mutual success, is a key reason advisors seek out and join Sequoia Financial Network.
Mary works closely with advisors joining the firm throughout their transition to ensure a highly personalized experience that meets the needs of each advisor and their clients.
A graduate of DePaul University, Mary obtained her Bachelor of Science degree in Communication and Media Studies. She holds her state Life & Health Insurance license.
Mary lives in Bloomingdale, IL with her husband Jon and their two children. She enjoys spending time with her family, coaching, yoga and physical fitness, especially in conjunction with supporting a cause like the 3-day breast cancer walk.