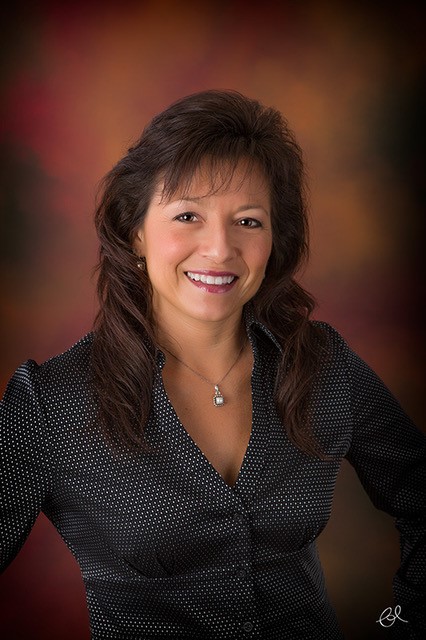 Lisa M. Christie, CFS®, Partner
847-519-1154 / Click To Message Lisa

Lisa has spent more than 23 years in insurance and financial services, focused on customizing financial plans and insurance programs to meet specific client needs.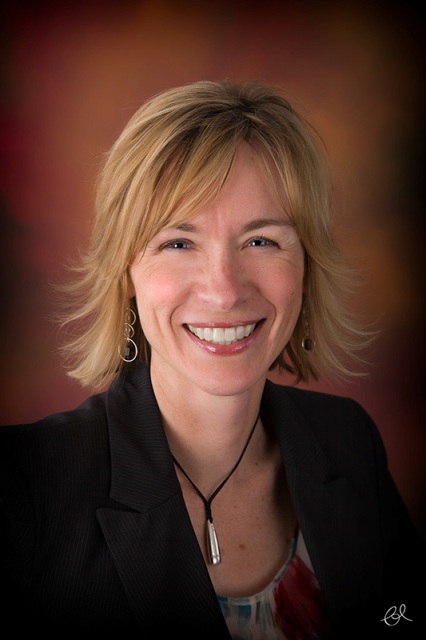 Mary Small, Partner
847-519-1154 / Click To Message Mary

Mary joined Sequoia Financial Network in 2012, bringing over 18 years of experience in recruiting and transition management, with nearly a decade focused on advisor recruiting and retention. She believes the firm's culture, which places a high value on building lasting relationships that lead to mutual success, is a key reason advisors seek out and join Sequoia Financial Network.